About Paula Christo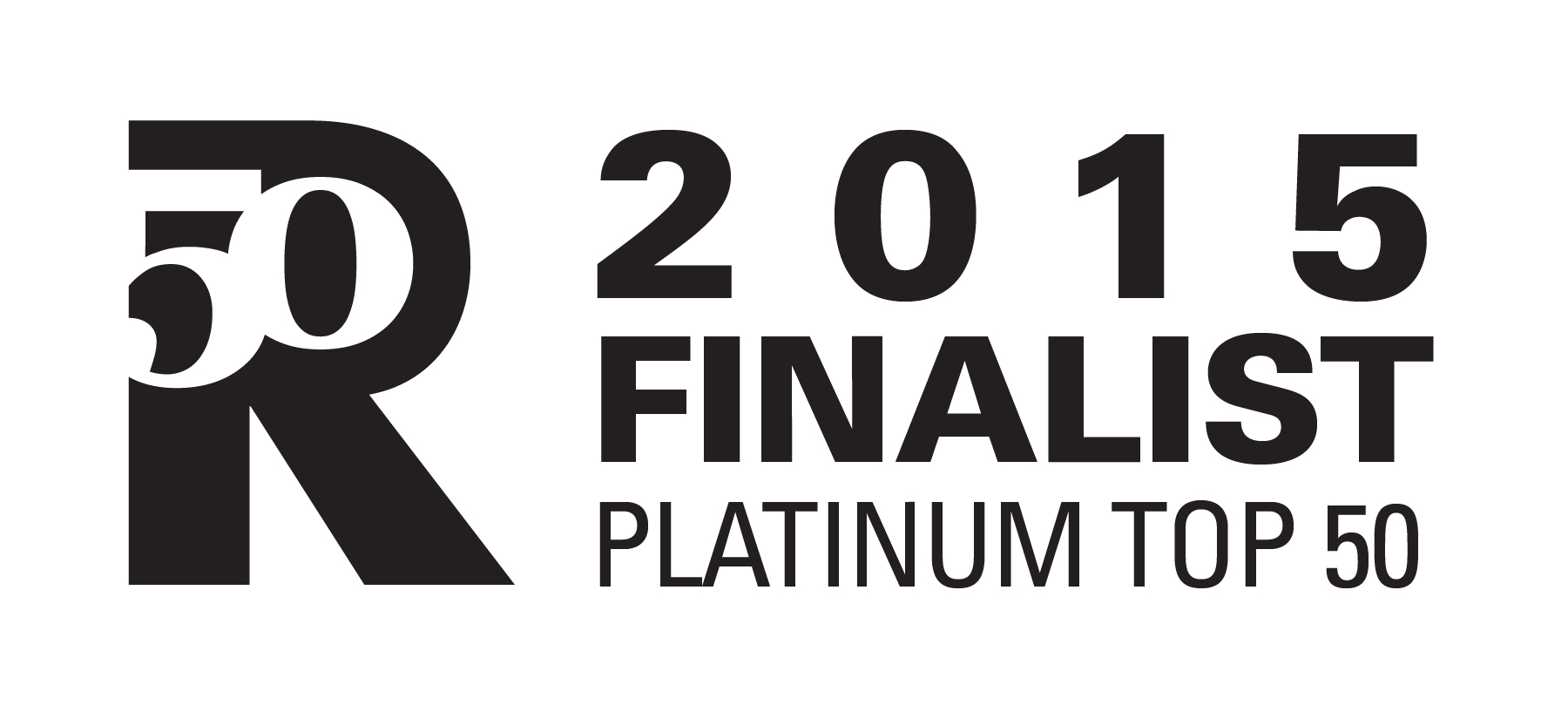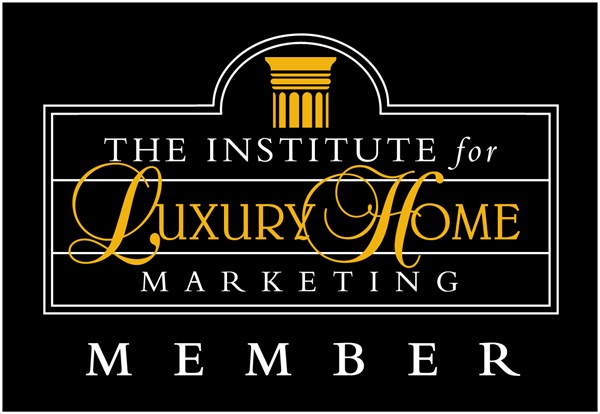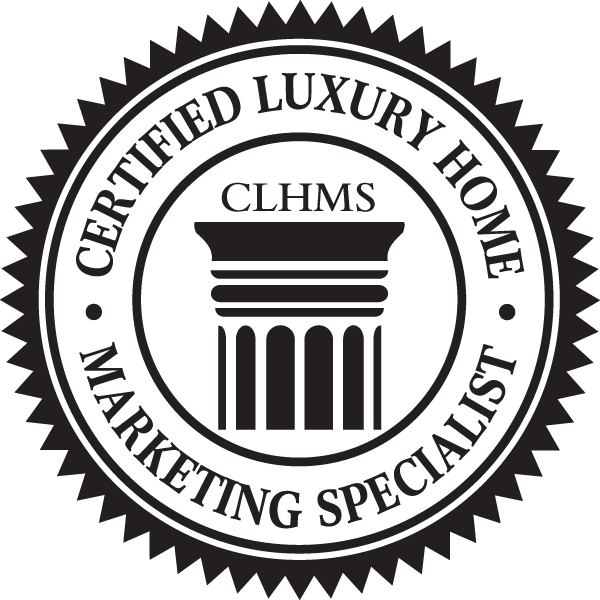 PERSONAL INFO……….
Paula Christo has a B.S. and a M.S. degree in education, with a specialization in Marketing. She has been lucky enough to call San Antonio her home since 1997. She obtained her real estate license in 2004.
Her dedication to real estate has led her to be a finalist in the Platinum Top 50 Realtors of San Antonio, and a Five Star Realtor as seen in Texas Monthly.
Paula has furthered her professional education as a Graduate of the Realtor Institute (GRI) and an Accredited Luxury Home Specialist (ALHS), and Certified Negotiation Expert (CNE).
She has been a member and officer of the San Antonio Newcomers Club, San Antonio Junior Forum, PTA organizations and several Homeowner's Associations. She has served as a member and chairperson of various church and community action committees.
Her personal interests include antiques, home decorating, gardening, and scrapbooking.
She loves mountain streams, jet skis, a blazing fire when it is cold, oldies music, and warm chocolate chip cookies.
PROFESSIONAL QUALIFICATIONS……..
·Education and training in current real estate marketing trends
·An extensive knowledge of inventory and neighborhoods in the San Antonio area. She stays in tune with school districts in the San Antonio area, and how they affect home values (This is important even to those clients without children)
·A multi-million dollar producer for the San Antonio Keller Williams office
·Semi Finalist – Platinum Top 50 agents, for sales volume and community involvement
·The GRI (Graduate Realtor Institute) is a mark of excellence that only about 8% of Texas Realtors earn. The Realtor Institute is a national continuing education program offered by the Texas Association of Realtors. Graduates complete three 30-hour courses of instruction in specialized subjects including legal issues, finance, marketing, real estate investments, professional standards and environmental law.
·The ALHS (Accredited Luxury Homes Specialist) designation is awarded after completing a comprehensive course of study of luxury home sales and marketing.
·The CLHMS (Certified Luxury Homes Marketing Specialist) designation is for knowledge and sales techniques for luxury homes.